My home inspections are performed with great care and attention to detail.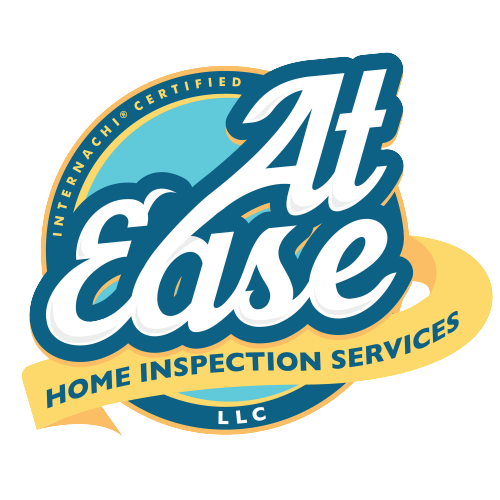 If you're planning on buying a home, then hiring a home inspector could save you thousands of dollars. Our residential inspections include all types of properties like condos, mobile homes, tiny and log homes.
Septic inspections assess tanks, pipes, and drain fields for damage, leaks, and blockages. Experts determine sludge and scum levels to ensure proper functionality and environmental safety. Regular checks prevent costly repairs and extend the life of the system. 
Not available in NJ
Test well water regularly to detect possible pollutants that pose health risks, especially in suspected contamination areas or those with abnormal taste or odor. 
Although commonly referred to as a "termite inspection," WDI (wood-destroying insect) inspections look for evidence of infestation by termites, carpenter ants, carpenter bees, wood decay, wood devouring beetles, as well as evidence of past infestations, damage to wood, or conditions conductive to infestation; and evidence of past treatments.
Mold testing inspects and collects samples to identify mold type and presence. Mold in homes or buildings can cause health problems. Testing can locate potential hazards and provide remediation options. Air, surface, and bulk sampling are common testing methods. 
Not available in NY
Frequently Asked Questions
Buying or selling a home can be a stressful experience, but we're here to ensure you know what to expect during your home inspection.